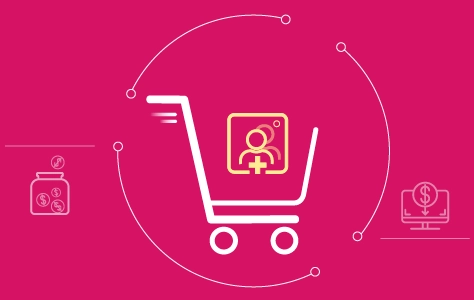 Purchase

Instagram Follower Booster Bot Package
Important Note Before Purchase
The product you buy has a free one-year update and support. After this one year, the product will be out of order and to keep using it, you will need to purchase the Renew Update & Support Package. The Renew Update & Support Package is annual and its price is less than a quarter of the price of the main product.

The serial number of the vUser Player which is offered to you in the bot package can be used on only 1 system and can never be transferred to another system in any way. Also, there is no way to cancel or deactivate it on a system to transfer it to another system. Of course, by replacing Windows on the same system, there will be no problem for the serial number and it can still be used.
Why are the serial numbers (licenses) of virtual user products not revocable or removable?

For this package, when Virtual User software bots work, your mouse and keyboard are involved and you will not be able to use them, so to use the system, you must pause the bot.
Purchase
* Without Serial Number *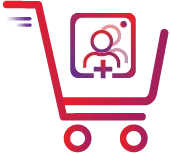 Instagram Follower Booster Bot Package

Types of Support Services More info...

Price
59

€
After purchase

Immediately after the purchase is completed, all the required items, such as software download link, serial number and other similar information will be added to your user panel. All you need to do is to sign into your user panel to receive them.