SEO & Increasing Organic Traffic Robot
Compatible with the latest Search Engine algorithms
What can be done
With this Robot
Improve your site's Alexa Rank
Automatically visiting the site using different IPs
With the ability to visit different pages of the site
Simulate Organic Google Traffic
Searches for your site like a human
With the ability to specify keywords
Is it worth to purchase the SEO Robot?
By using this Robot,
in addition to getting direct visits for your website,
you will have the ability to receive incoming traffic from google.
Surely you know that
getting incoming traffic from Google searches for different keywords, will increase the authority of your website for those keywords, and will increase your rank on Google,
and you probably know
how much it costs to increase Google's rank for special keywords.
Now read the features and benefits of using this robot so that you see the
value of this Robot!
Permanent For One Domain
One Year of Free Updates / Renew updates with (17.85 €) for a year
Includes 1 permanent serial number
VIP tutorials on site academy
Just 80 €
Purchase page
How to get the best results with this Robot
Don't just rely on Robot's powers
You probably know that in the international scale, our software is one of the best applications that simulate the movements of a hand, and it can even simulate hand shake. relying on this ability may be enough for not getting penalized, but it's not enough to get the best results from the SEO Robot! Google checks the history of your website's visits based on IP, keywords, delay between searches, and other similar parameters. Therefore, you need to manage these parameters in a way that gives you the best results. Since explaining the concept in writing may take a lot of space, we have explained them in an audio file and we invite you to check it out.
More info via audio track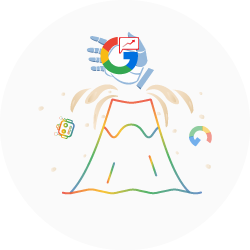 Trial Version (Demo)
of the SEO Robot
Before you purchase, you can test our SEO Robot and make sure it works on your system!
Prerequisites
Windows

(Any Version)

– Firefox

(Latest Version)

Note:

If you have more than one monitor, only one of them should be Enabled.

Note:

The Scale (Settings > Display > Scale and layout) of the monitor must be set to 100%.
SEO Robot Screenshots
(Full Version)
Some of the feature of SEO Robot
1

Simulates human behavior
2

Visits the homepage and side pages of the site
3

Ability to automatically change proxies & IPs
4

Organic search simulation for Google, Bing, Yahoo and other world-famous search engines
5

Ability to set individual delay and scroll times for each page separately
6

Ability to click on buttons or elements of your site
7

Ability to set the number of hits for each execution
8

Ability to run on Virtual Servers (VPS) and other virtual machines like VmWare
To view the folders list and the capabilities of the robot, please click on the following button...
Demo/Trial version
SEO Robot
Before you purchase, you can test our SEO Robot and make sure it works on your system!
Prerequisites
Windows

(Any Version)

– Firefox

(Latest Version)

Note:

If you have more than one monitor, only one of them should be Enabled.

Note:

The Scale (Settings > Display > Scale and layout) of the monitor must be set to 100%.
Contents of the SEO Package
After purchasing the full version of SEO Robot, you will be able to download these files & folders
Run the Robot on a
Virtual Machine
& Minimize it
Pros
You can use mouse and keyboard while the Robot runs.
Cons
The system becomes slow

(Virtual Machines use more CPU & RAM)
Using softwares like VirtualBox or VMWare you can install a Virtual Machine on your system and Install Windows on it. Then, you can run the on those Virtual Machines.
While the Robot is running on the Virtual Machine, it's not going to use your mouse & keyboard, and you can Minimize the Virtual Machine and run other tasks on the system. However, please note that this configuration requires a powerful system, that has enough CPU & RAM to run two operating systems simultaneously.
If you are going to use the on a Virtual Machine..
Make sure to back up your VM, since if it gets deleted or becomes unavailable there is no way to retrieve the license of the package.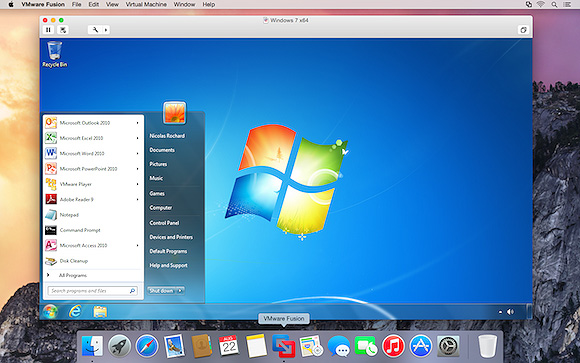 You can search for tutorials on Installing a Windows Virtual Machine, or search Google for "How to install Windows 7 on VirtualBox".
The has the ability to be run on Virtual Private Servers (VPS) as well. More Information on this page
SEO Robot Support
If you need any help, we will be by your side at the initial setup of all the robots (until the end of the initial setup, the support is free). If you need additional help after the initial installation or you need to customize some parts of the settings of the Robots, extra charges will be applied (and this is based on how complicated and time-consuming the job is).
Will the virtual user software work correctly when Internet Browsers update?
The Robots which we've made using the vUser software are produced according to the current appearance and functions of the Browsers; And as long as the these appearances and functions do not change, the Robots will continue to work. However, if they do change in a future update and our settings stop working, within a few days after the update, new settings will become available. If Internet Browsers change a lot, separate update fees may apply.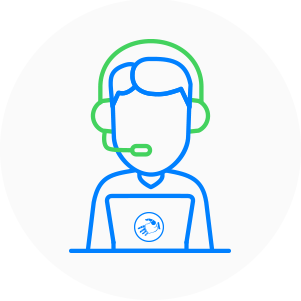 Frequently Asked Questions About the SEO Robot
How does the SEO Robot increase my site's rank?
Search engines visit (or crawl) millions of sites in each day to index their contents and then, when a user askes for a specific content, they will provide the appropriate sites. If the number of users who visit you site increases, and if your site's Alexa rank improves, crawlers will pay more attention to your site and index its contents at shorter intervals. Also, Search engines pay more attention to the most visited sites because they want to show the most popular sites to their users in higher search rankings. There is an intense competition among search engines (Google, Yahoo, Bing, etc.) and any search engine that introduces contents that are popular and up to date, will attract more users.
Will our site come to the first page of Google by using this SEO robot?
This Robot will not perform miracles. If a website is performing well, it has been implemented different SEO principles and guidelines. What this Robot does, covers a portion of this principles and guidelines.
If you want to reach the first page of Google, you need to consider three different aspects SEO: Technical, On Page, and Off page.
What if our site is penalized by Google?
If you follow the rules & guidelines of SEO Robot this will not happen. But if for any reason your site is penalized by Google or other search engines, only the page that you were working on will not be displayed in search results for a couple of days.
Can this program be used on a Virtual Server?
Yes, eventhough we recommend that you use the software on a personal computer, it can be run on all the versions of Windows OS that are installed on virtual servers. The only thing to note is that the VPS should support remote devices such as VNC or VMware Client.
Can I use the purchased license on multiple computers or servers?
Currently the application license are issued for a single user and can only be used on one computer (or server). Note that once the application is activated, the application's license cannot be overwritten or transferred to another computer.
The Security of your Information is Guaranteed
No information is sent to us
For companies and organizations that care a lot about their information security, we guarantee that the virtual user software does not transfer any information through the internet because it works offline. We have provided this guarantee on a legally binding contract in company letterheads and signature, and we can send a copy of this contract if a company or organization requests it.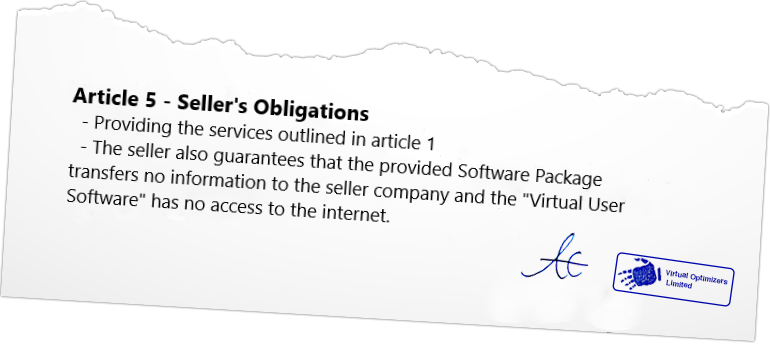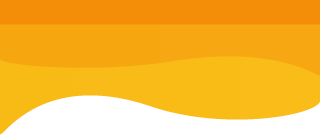 Purchase
Virtual user Seo Robot

+ Including 1 Serial Number
Price: 80 €
10% discount coupon (
80

72) Go to the purchase page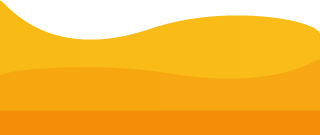 Save Money on Your Next Purchases
We have designed our packages and their licenses in a way that having one serial number is enough to run all of them
(on one computer),
that is, after purchasing the Virtual User Instagram Robot that includes
one serial number,
you no longer need to buy a new serial number to use our other products (like
Telegram Bulk Message Sender Robot ، WhatsApp Bulk Message Sender Robot ، Website Data Extractor Robot ، Commenter Robot ، SEO Robot
, or any other packages), and the price of the serial number will be subtracted from the price of these packages. You can contact our support for more information.