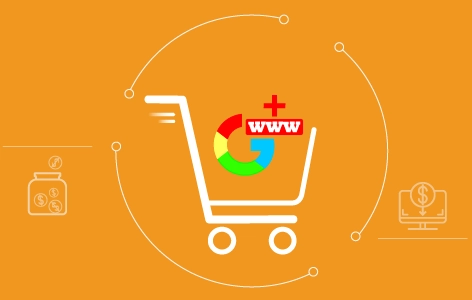 Purchase

Purchase extra domain for SEO Boost Bot
Important Notes Before Purchase
Note that new SEO-domain you purchase to use the vUser SEO Booster Bot must be indexed in Google, meaning that it must have a rank, even in far pages of Google search results, in the keywords for which you want to simulate clicks, because if your webpage does not appear in the Google search, the bot will not be able to find your website and simulate visits.

Purchasing extra SEO-domain does not need to be updated and is permanent.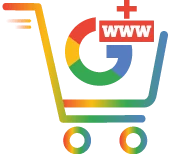 Purchase extra domain for SEO Boost Bot

Types of Support Services More info...

Price
12

€
After purchase

Immediately after the purchase is completed, credit to receive the SEO bot files for a new domain will be added to your user panel and you can receive them from the "Generate SEO bot files" section in your user panel.