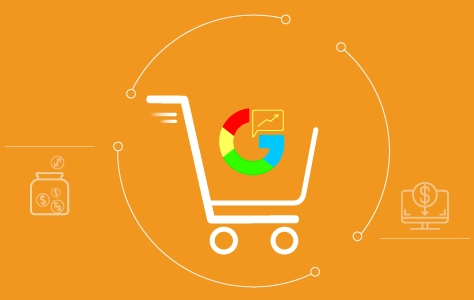 Purchase

Purchase extra domain for SEO Boost Bot
Important Note Before Purchase
The product you buy has a free one-year update and support. After this one year, the product will be out of order and to keep using it, you will need to purchase an update renewal package. The update renewal package is annual and its price is less than a quarter of the price of the main product.

The serial number of vUser Player which is offered to you in the bot package can be used on only 1 system and can never be transferred to another system in any way. Also, there is no way to cancel or deactivate it on a system to transfer it to another system. Of course, by replacing Windows on the same system, there will be no problem for the serial number and it can still be used.
Why are the serial numbers (licenses) of virtual user products not revocable or removable?

Organic traffic & SEO Boost Bot can only be used on 1 domain. This restriction will not include subdomains of the same domain.
Purchase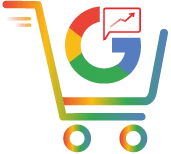 Discount 40% 24
Price: 19 €
After purchase

Since you need to set up your domain to use this bot, message @vuser_support_seo on Telegram to take the necessary steps after purchasing the bot.