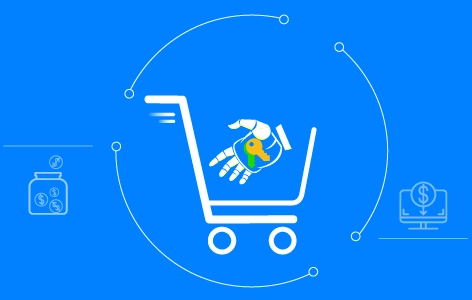 Purchase

v-User Software Full version
Important Notes Before Purchase
The serial numbers provided with the package can only be used on 1 system and can not be transferred to another system in any way. Also, they can never be deactivated to move to another system. Of course, by changing Windows on the same system, there will be no problem for the serial number and you can still use them.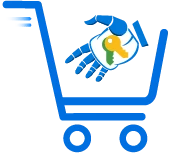 v-User Software Full version

Price
209

€
After purchase

Immediately after the purchase is completed, all the required items, such as software download link, player serial number, Editor serial number and other similar information will be added to your user panel. After getting these items from your user panel, contact us via the Telegram ID @vuser_support to receive the tutorial videos.