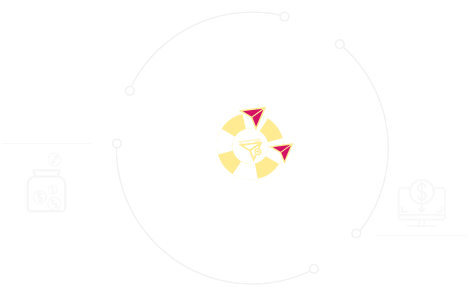 Important Notes before Purchase

Any order that is directly or indirectly related to scam, gamble, bet, etc. will not be done.

The Golden support for sending bulk Instagram DMs covers only what has been mentioned in this page and does not include anything else outside this framework.

The Golden Support for sending bulk Instagram DMs is for one month. To extend this period, you need to buy it again to use it for one more month.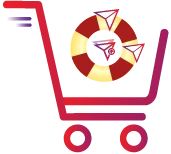 Golden Support

for Sending Bulk Instagram DMs

Payment Gateways
After Purchase

After you complete the purchase, a ticket will be opened for you, and you will receive the information of this ticket in an email. Then, you can follow up your order with us in the ticket.