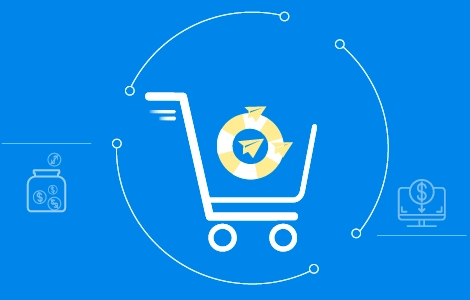 Purchase

Golden Support for Telegram Bulk Messaging
What services are provided to you in Telegram Special Support?
In the Telegram Special Support, we will connect you with one of our customers, who and uses our software to send bulk messages in Telegram every day and is proficient in all of its tips and tricks. You can ask this person to check your way of sending bulk Telegram messages as well as your software settings and answer any questions you may have regarding the issue.
Important Notes to Know Before Purchase
Any order that is directly or indirectly related to scam, gambling, etc. will not be done.

The special support covers the questions only related to bulk Telegram messaging and does not include doing the process of bulk messaging or questions about other issues (computer problems, etc.).

Special support will be active from the time of purchase for one week and after that, it is not possible to ask any questions.

Meanwhile, if necessary, the support person can connect remotely to your system once or twice to check the settings and other issues in your system.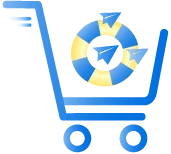 Golden Support for Telegram Bulk Messaging

Price
70

€
After Purchase

After purchasing the Telegram Special Support, send us the documents of your purchase in the support chat so that we can connect you to the support person to receive the support services.