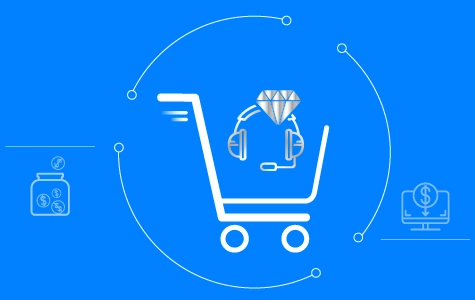 Important Notes Before Purchase
Silver support covers only what has been mentioned in this page and does not include anything else outside this framework.
The Silver Support is for one week. To extend this period, you need to buy it again to use it for one more month.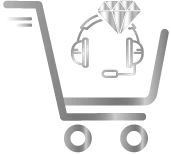 Silver Support

for v-User Robotic Products

Payment Gateways
After purchase

Immediately after the purchase is completed, a silver diamond will be added to your profile so that the support team will know that you are a silver user and provide you with the required services when you contact them.