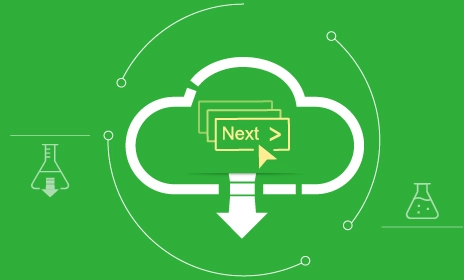 The demo has only some features of the full version. However, the demo can be used to see how the software works and to ensure it runs properly on your system.
2 Tips About Downloading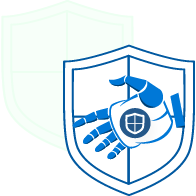 Tip 1: It is recommended to download the package with a Download manager program such as Internet Download Manager so that the file will be completely downloaded.
Tip 2: If for any reason, one of your system security programs does not allow you to download or use the downloaded file, be aware that it is because of the program's inability to check the compressed files. The downloaded file is a zip file that is inside another zip file and security programs can not check the inside of the two layers of zip file, so they just ignore it. However, if you suspect our files may contain a virus, you can first extract the files yourself with Winrar and then have the security programs scan them.