Our work is to automate, robotic, and optimize all computer work that can be done by manpower on a computer.
In the international term, our working model is so-called RPA.
RPA stands for Robotic Process Automation, which means automating robotic processes. When we automate software tasks (such as a company's daily computer tasks) with the help of software programing or RPA tools so that they do not require human resources to redo or repeat those task, we would say RPA is implemented on that department. Simply put,
RPA is the replacement of software robots instead of humans.
The programming structure of the
Virtual User software
(which is our main tool in RPA industry and introduced by this website) is modular and there is the possibility to add the needed modules for RPA projects in it. Our team, with its own RPA tool
(Virtual User software)
and the power of programming RPA modules and also with many years of experiences and operational skills in RPA, is now able to automate and robotic plenty of complicated and complex software processes. For an overview of RPA implemented projects, visit our company site:
https://behsazan-majazi.ir

Virtual Optimizers
Limited
Creation history of Virtual User Software
The V-User software project started by Arash Ebrahimi in 2008, and after 6 years (in 2014) its initial version was completed and received the approval of high Council of Informatics of the country. Until now that the V-User is upgraded to version 6, guidance and consultations of Mohammad Hussein Alipour, Arian Alijani and Farhang Jafari have always been and will be a reason to move forward the project.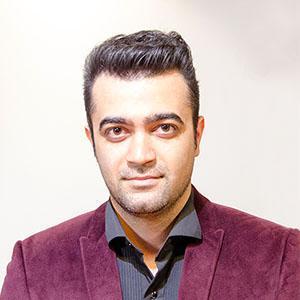 Arash Ebrahimi
vUser Software Developer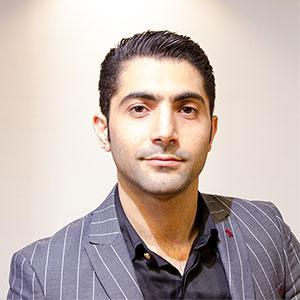 M.H. Alipour
RPA Specialist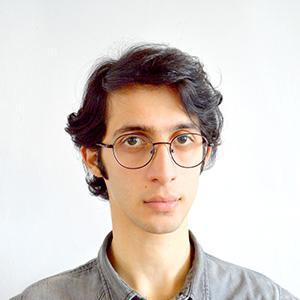 Arian Alijani
RPA Specialist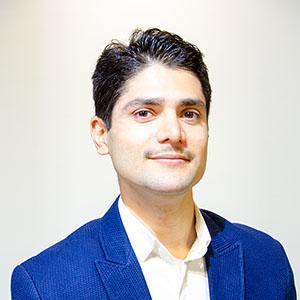 Farhang Jafari
RPA Specialist
Our credentials and certificates