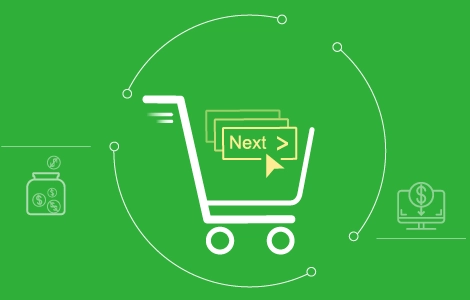 Purchase

Auto Installer Bot Maker
Important Note Before Purchase
The product you buy has a

free one-year update and support.

After this one year, the product will be out of order and to keep using it, you will need to purchase an update renewal package. The update renewal package is

annual

and its price

is less than a quarter of the price of the main product.

only 1 serial number of vUser Editor program is offered with Auto Installer Bot Maker, which can be used on only 1 system / server and can not be transferred or moved to another system / server in any way. It can also not be deactivated to be used on another system / server. Of course, by changing Windows on the same system / server, there will be no problem for the serial number and it still can be used.
Purchase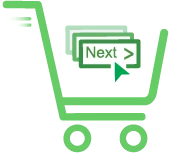 Discount 40% 169
Price: 101 €
After purchase

Immediately after purchase, the download link and other requirements will be sent to you. Your email will be registered as your username and your mobile number as your password on the site, and from now on you can access the latest updates and VIP tutorials related to your purchase by logging in to your user panel.