How to Download Voice Messages from Telegram
You may want to download voice messages sent or received in Telegram and save them somewhere else to refer to if needed. It should be noted that Telegram does not have any options for downloading voice messages and saving them in your desired path on your phone, but if you use Telegram Desktop, there is an option to download and save them.
Now if you do not know how you can download voice messages from your Telegram using your phone or computer, join us in this article.
How to Download Telegram Voice Messages on Your Phone
You do not need to do anything special to download and save the file of voice messages on your phone, because Telegram voice is automatically saved on your phone and you just need to find the storage path on your device.
It should be noted that to access this folder you must use File Manager program. If you do not have a file manager (such as ES File Explorer ) on your phone, you need to download and install it.
Step 1
Open the File manager on your phone.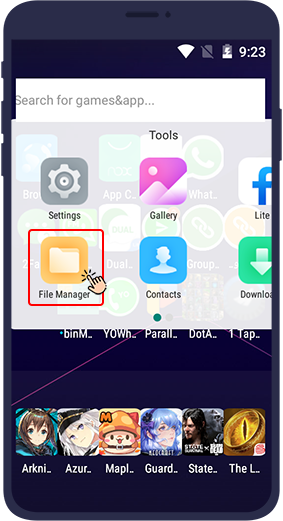 Step 2
After opening the File Manager, tap the magnifying glass icon to open the search field.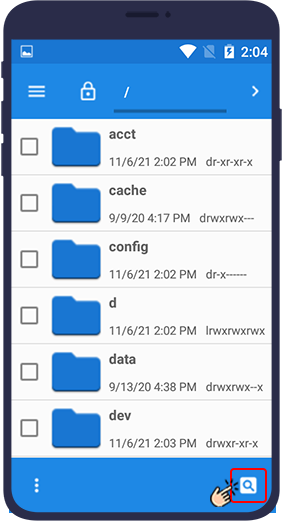 Step 3
Search for Telegram Audio in the search field.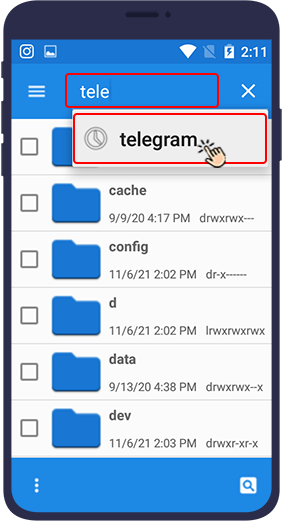 Step 4
Open the Telegram Audio folder.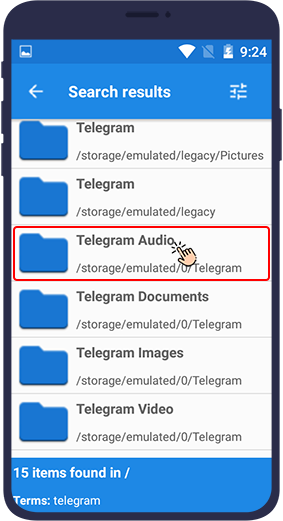 Step 5
The voice messages in your Telegram are automatically saved in this folder. The OGG files in this folder are the voices you are looking for.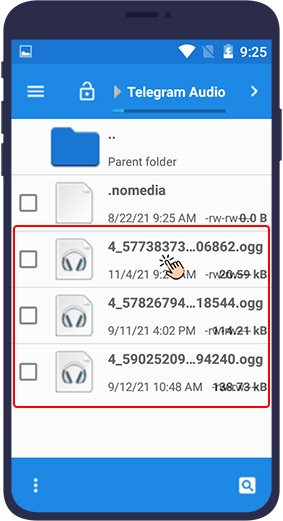 Tip
If you can not open OGG files, you will need a player for OGG files such as MX Player .
How to Download Telegram Voice Messages on Your Computer
To save the voice messages in your Telegram desktop, just follow the steps below.
Step 1
Right-click on the desired voice message and select Save

Voice Message As

…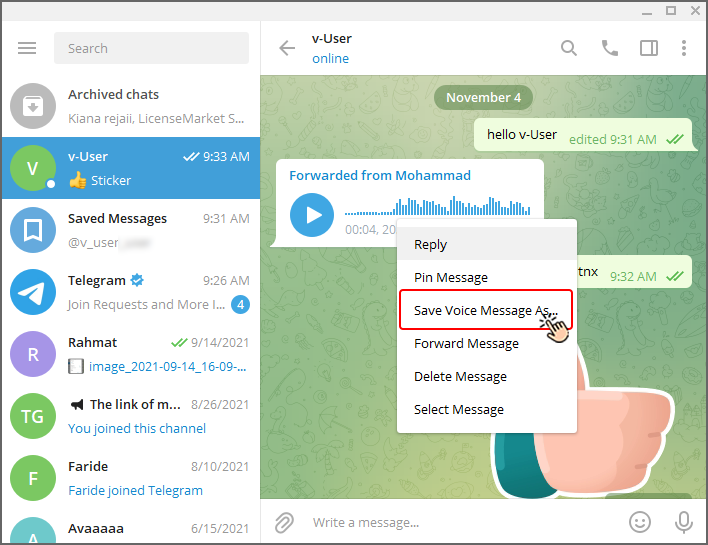 Step 2
Selecting this option will open a window that allows you to save the file of Telegram voice messages in the desired path.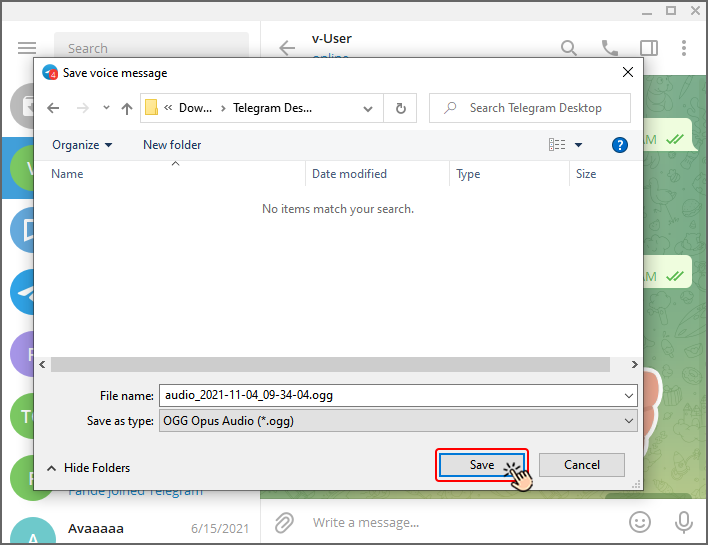 As mentioned above, to play the voices on your computer, you will need a program that supports OGG format files. To do this, download a program with these specifications for your system (such as the VLC player ) and after installing it, easily open the saved files.

In this article, you learned how to download and save voice messages and recorded voices from Telegram. We hope you find this article useful. We are waiting for your comments and suggestions in the comments section.