Send Instagram DMs Services
From the series of Virtual User website services

We can provide various services for Instagram marketing activities. All you need to do is place your order and the rest is done by the v-user service team. Check the service in the following:
Extract IDs from the target page

Send text DMs to a list of IDs

Share a Post to a list of IDs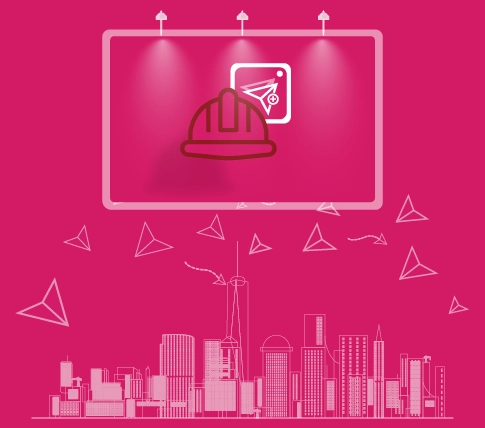 A to Z with us
All done by the service team. No need for you to buy VPS, bots, or accounts.
More info…
Sending Advertising DMs to Strangers
In this method, your ads will be sent to people's DM, which attracts more attention than the public advertising posts and stories.
Fully Automated
Instagram DM services

All Types of Content
Posts with all types of content such as text, photos, or video can be sent.
More info...
Answer to Some Important Questions
Does the service team need the customers' Instagram accounts information? Important No, all Direct Messages are sent through the Instagram accounts of the Virtual-User Instagram Service Team and to send the DMs, there is no need for your own Instagram account. Do the customers have access to the received replies? Important No, the Instagram Service Team is only capable of offering a report to you; Meaning that, they inform you that to which IDs the DMs have been successfully sent and have no control over the responds of the recipients. If you want the DM recipients to contact you, just mention your contact information (such as Instagram ID, website address, or phone number) at the end of the messages.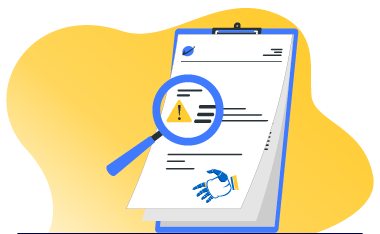 Submit your order only if you agree with this algorithm!
We adhere to the new Instagram algorithm for sending bulk DMs. First, an initial message including greetings is sent directly to the target audience. Some of these users may open and read the message, and others may not pay attention. The initial message is sent to check the audience feedback; The purpose of sending this message is to find active contacts among the large number of contacts (fake, inactive, etc.).
Secondly, we send the main message only to those who replied to the initial message (liked the message or replied to it). This would cause the messages to only be sent to the real and active users, thereby increasing the effectiveness and efficiency of your advertising campaign.
The most important reason for using the new algorithm is to create the opportunity to maintain a wide-ranging advertising campaign; because, as you probably know, sending DMs to strangers (specially on a mass scale) has a high risk (in terms of getting restricted by Instagram) and identifying the message as a spam; So by sending DMs according to this new algorithm, we try to minimize the risk of your campaign to go in the Instagram black list
Your message may not be sent to some contacts
Note that in the new algorithm for sending DMs that we described above, your main message may not be sent to some contacts, so submit your order if only you agree to this algorithm.
The Benefits of Using the Instagram DM Services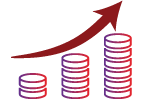 Attract Hundreds of Visitors Within a Few Days
Increase Sales on Instagram
By using our Instagram Services, you can increase the number of visitors to your Instagram page to hundreds of people within a few days, attract new customers and increase your income by promoting your services and products through DMs.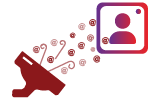 Extract IDs from the Target Page
Having a Targeted Advertisement
We can extract people's IDs from the followers, followings, likers, and commenters of the target pages (for example, your competitor's page) and direct your message to them. By doing so, you will only target people interested in your field of business.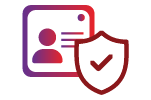 Not Using Your Account for Sending DMs
Secure Your Private Account
Using Instagram services, DMs are not sent by your private accounts, so there will be no problems (such as account action block, limitations, reports, and blocks) for your Instagram accounts.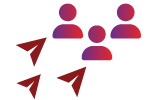 Sending Ads to Private Chat
More Effective than Posts & Stories
By sending DMs, you send your ads to people's private chat on Instagram; For this reason, the recipients pay attention to the message. Unlike the advertising posts and stories, DMs are never ignored.
Pricing
The minimum order in all fields (extraction, send or forward messages) is 1,000 and only if you want to test the services for the first time, you can order fewer than this amount. Instagram Services Price
Sending text DMs
View Price
Click the button below to place an order
Order Now
Terms and Condition for Ordering the Services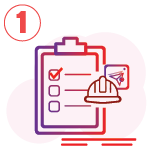 Initial Conditions
The minimum order in all fields of extracting, sending DMs, and sharing posts is 3,000. Only in case you want to test our services for the first time, you can submit your order for fewer than this amount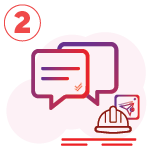 Verify the Message Text
You need to send us your intended message text before you register an order. Sometimes we edit the text to comply with Instagram rules. Therefore, your message must be approved by the parties before sending.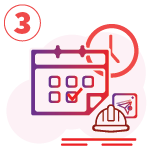 Arrangements for the Time
Our daily delivery capacity is limited. Therefore, before you submit the order, you need to share with us the time you want to send the DMs to make sure your message will be sent at your desired time.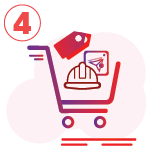 Submitting an Order
The process of registering an order on our website is simple. All you need to do is submit your order in our Instagram Service page and select the number of your order in the form. Finally, you pay the fee online to finalize your order.
We Track Your Order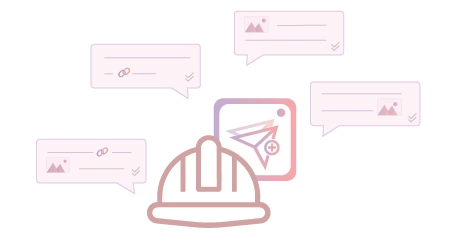 Give Us At least 4 Different Types of Your Message
Repeatedly sending the same message to different people causes Instagram to identify that message as ad and restrict it; Therefore, after placing the order, consult with us to prepare 4 or more completely different samples of your advertising message (in terms of text, emojis, etc.) and provide them to us so that we can send them to your target audience. This way, Instagram cannot recognize that these messages are ads and there will be no problem.
Steps after Submitting an Order
After you have submitted your order on our website, we transfer your order to our Instagram service teams to perform your requested services at the arranged time. However, you had better also track your order yourself through your tracking ID, which you can get from the vUser service support.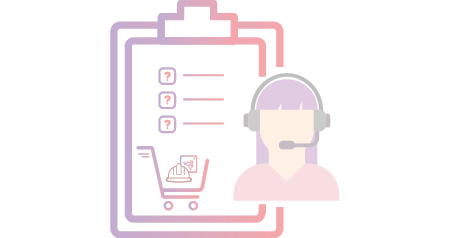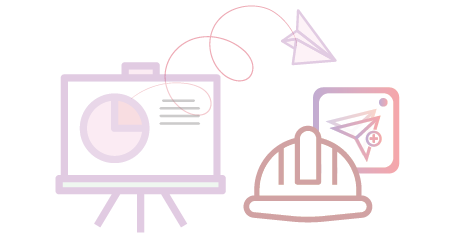 Report Delivery
At your request, a few days after your order is completed, a report of the successfully and unsuccesfully sent and forwarded DMs will be available to you in an Excel file.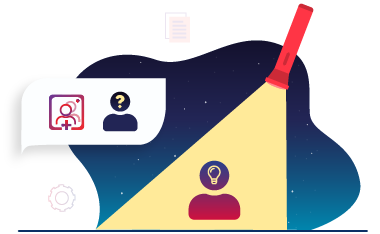 Frequently Asked Questions
About Instagram Service
How can we make sure that the DMs are sent fully and correctly? If, despite the credibility of our website, you still have a great deal of sensitivity and obsession with the accuracy of your requested services, you can put your Instagram page ID and your friends' pages IDs in the intended ID database (randomly), you will receive the DMs and make sure that your order is fulfilled. Is it possible to send DMs to the followers and followings of a target page? Yes, you can ask us to send your desired DMs to the followers or followings of a particular page. To do so, just submit your order in the two areas of extracting and sending messages. In the first step, our service team extracts the followers or followings from your intended page and in the second step, sends your advertising messages to each of these IDs on Instagram.Finally, you will be provided with a report on the list of extracted IDs and the IDs that your messages have been successfully sent to. Can I send DMs to all the followers of my page through your Instagram services? Yes, you may want to inform all the followers of your page about a special discount, a competition, or an important event by sending DMs. To send DMs to your followers, you just need to submit your order in both sections of extracting and sending DMs.
In the first step, the Service Team would extract the IDs of your Instagram page followers, and in the second step, send your advertising message to each of these IDs. Finally, you will be provided with a report on the list of extracted IDs and the IDs that your messages have been successfully sent to them. Do you offer a report on the result of sent messages to us? Yes, after your order is fully completed, you will receive a report of completed sent or forwarded DMs if you request. This report, which is provided to you in an Excel file, clarifies to which IDs your DMs have or have not been successfully sent.