Add WhatsApp Chat Shortcut on Home screen
If there are certain people or groups in your WhatsApp contacts that you spend most of your time chatting with and interacting with, you can add them to your phone home screen for easier and faster access.
Steps to Add a WhatsApp Chat Shortcut to Home Screen
To do this, just log in to WhatsApp and follow the steps below.
Step 1
Select the contact or group you want.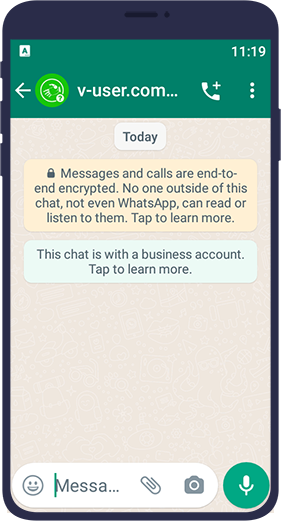 Step 2
Then select More from the three dots icon ( ) in the upper right corner.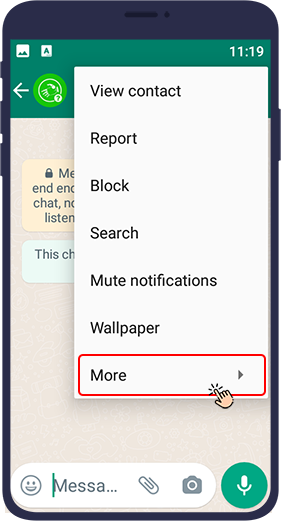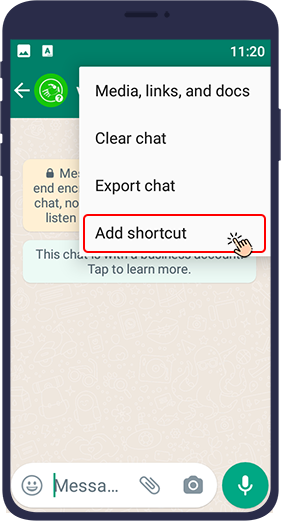 Now an icon of that person will be placed on your mobile home screen, by tapping it, you will be redirected to that person's private chat page.
From now on, you do not need to enter the chat page through WhatsApp application to chat in this particular group or with this certain contact, because by doing so, you can directly access your desired WhatsApp contact or group in WhatsApp from the phone screen.